E-Commerce Market in India to reach $350 Billion by 2030: What Will This Mean for SMBs?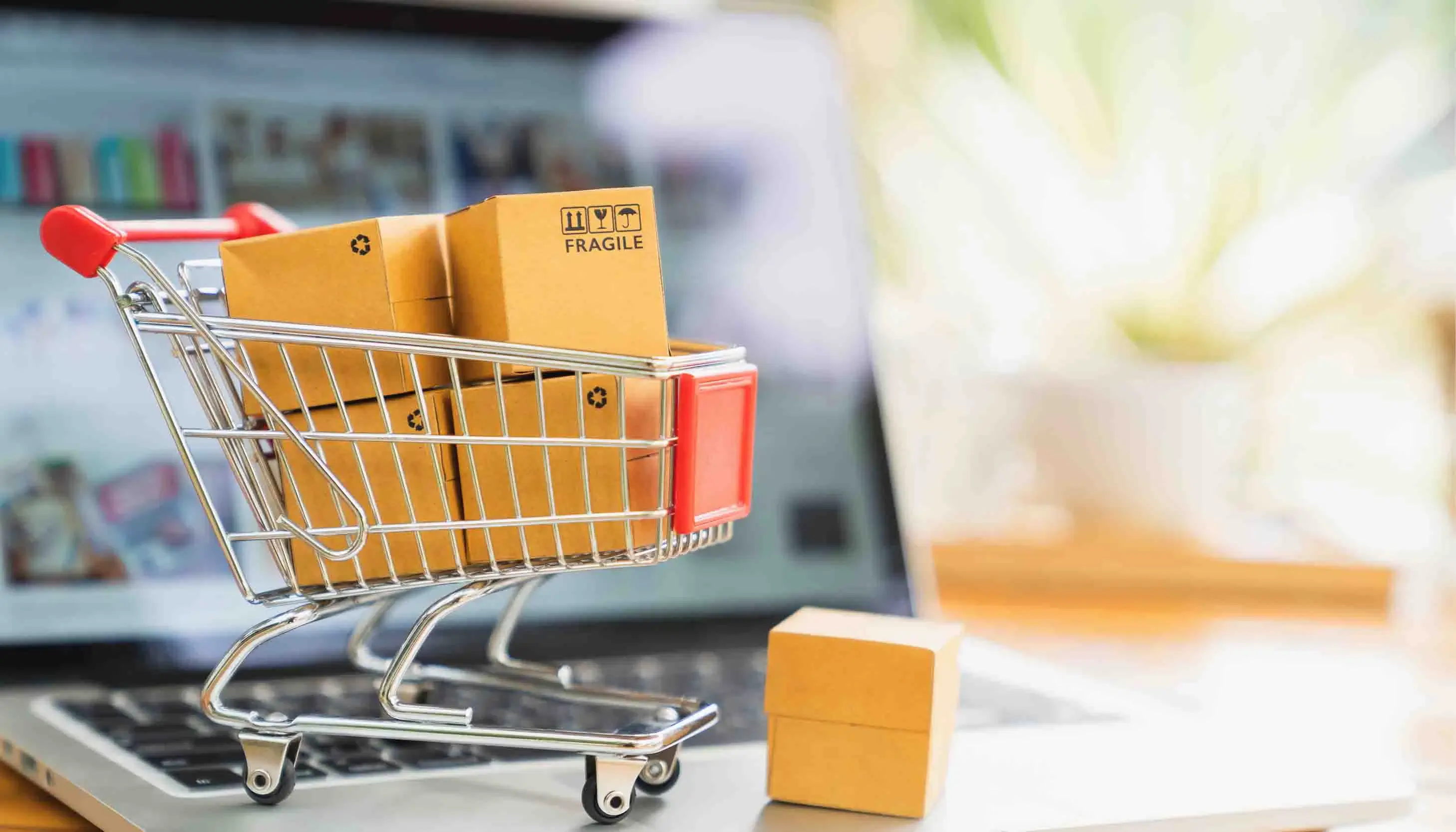 What's the News:
Consulting firm RedSeer's new reports say that the online retail market in India is set to grow from $45-50 billion to $350 billion by 2030. This will make Indian e-commerce the third-largest market in the world. Over 500-600 million Indian shoppers will go online in the next few years, leading to much more returns for online sellers. As the volume of customers from smaller Indian cities start increasing, made-in-India companies can also start expecting to compete in a vibrant market.
Read about it here
What does this mean for Small Businesses?
Payment Methods will Change: As India starts to move towards a digital economy, new transactional methods like UPI payments (Bhim, Google Pay), Whatsapp payments, digital currency and vouchers (e-Rupi), and payment methods like 'Buy Now, Pay Later (BNPL)' will replace traditional cash or card payments. This will mean that Small Businesses (SMBs) need to have access to payment portals to provide a more wholesome customer experience.
Personalization and Customization will Become Important: With more and more shoppers online, standing out from the competition is what will lead to success. SMBs who can provide shopper-specific products or services can expect more customer loyalty and therefore increased revenue. In the time of digitization, the ability to take custom orders and offer a more personal experience will lead to a greater brand value.
Fintech, Government, and Private Sectors will Offer Lending: A host of stimulus packages, credit lending, and solutions to delayed payments will become available to SMBs. This is because the success of MSMEs is also linked to increased employment, exports, and the rural economy. If SMBs and MSMEs can take advantage of the wave of digitization and make use of technology, they will also be able to modernize their businesses and create digital records. With even the RBI now accepting digital business records, MSMEs can soon get access to flexible, low-cost credit faster.
Our Final Viewpoint
Online activity for MSMEs is set to take a huge jump. MSMEs who are smart at adopting new technology will emerge as the winners in the next few years. New digital solutions can support SMBs to manage remote transactions, shipping and deliveries, and even access to financial services. Using them, small businesses will be able to benefit from new revenue streams, reduce costs, and eliminate their technological pain points.
As mass adoption of e-commerce pushes more MSMEs to adopt digitally-- why not try it at zero cost? MarketCentral's commitment is to help small businesses get online faster and do online business better. Our no-fee digital-commerce portal is easy-to-use and can be free for a lifetime. With payment gateway integration, your own free website, and business-to-business networking, meet the increased demand for online services faster at your own pace.