Customer Experience: 3 Ways for B2B Businesses to Stand Out from the Crowd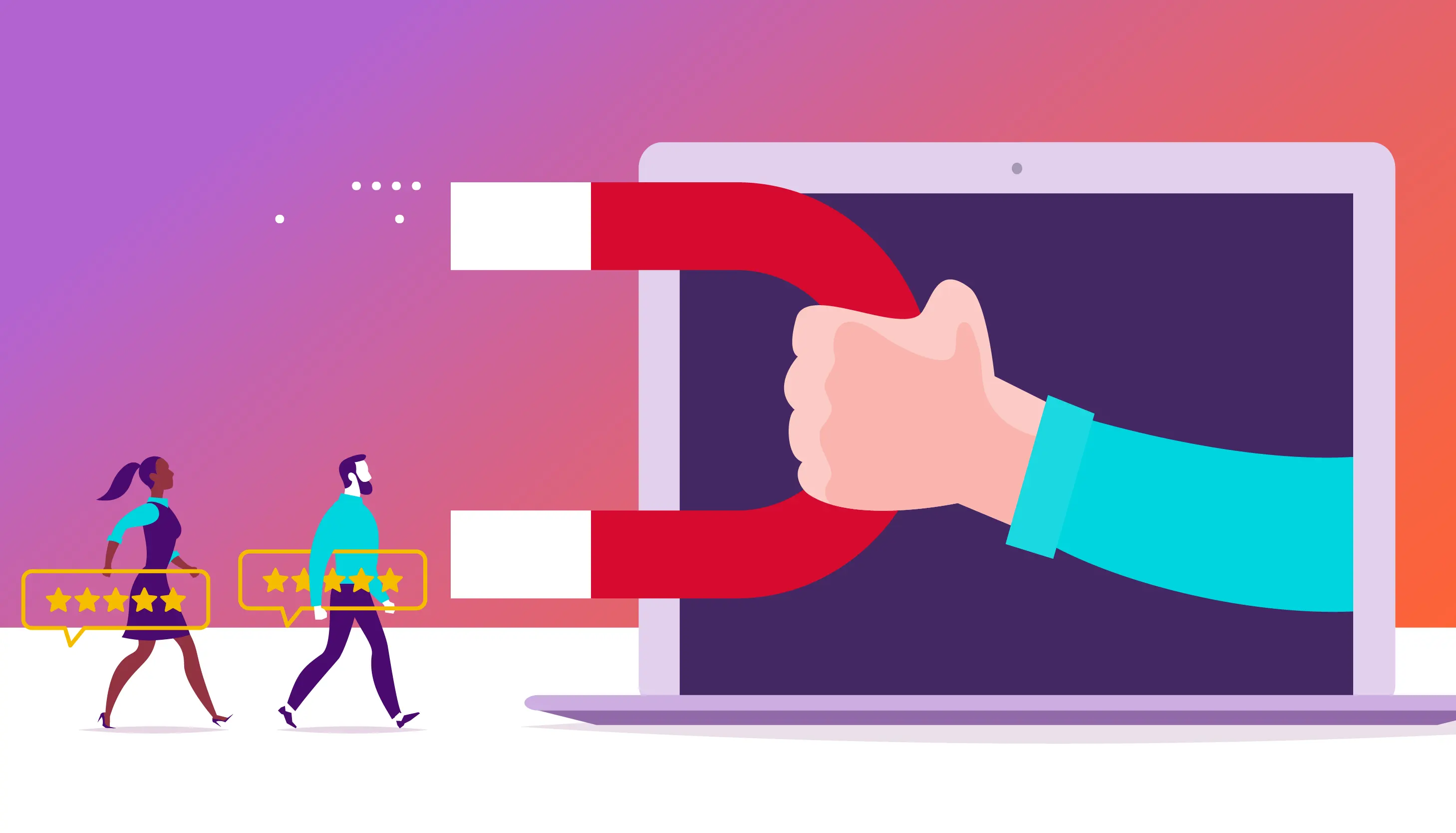 What's the News:
While digitization and modernization has started to increase among MSMEs, and especially B2B (business-to-business) small businesses, the customer experience has not changed too much. New and innovative customer experience methods can help B2Bs to adapt to the new online market.
If you've started an online business, it is important that your customer experience (CX) also change from slow, in-person B2B sales to high-quality, fast, convenient experiences.
Let's look at some trends for B2Bs to improve customer experience:
Account Based Marketing Can Build Relationships:It is very important in B2B marketing to form relationships. Just like in-person meetings can build a connection between you and your customer, online business owners must also try to address the individual needs of their top customers. You can use multiple channels for this such as email, social media, whatsapp, SMS, or website. By sending personalized emails to your network, offering specific online discounts, and reaching out on social media, you can build a connection with other business owners across India.
Create a Great Customer Experience: B2B customers want fast response times and quick access to services. A lot of customers are looking forward to a quick checkout which they can do themselves. MSMEs in India can provide this experience to their customers by automatically generating bills and invoices, and adding shipping and payment gateways to their website. This will help B2B customers easily find and purchase what they need without having to face long wait times and inquiries.
More and More Businesses Will Use Data to Create Personal Experiences: Using data to increase your business revenue is very important. For the B2B segment, it is important to understand what are your top-selling products, what is the ideal inventory required to stock, what kind of customization a customer might want, and what is the best pricing model to follow. All this information can be analyzed when doing online business through dashboards and digital transaction receipts. In this way, B2B companies can predict what their top customers want and at what price or quantity they want it. Some B2B enterprises are even opting for chat-bot technology to help their customers with basic products or support. This kind of technology is powered by data.
Act now:
It is still early days for the online B2B market in India. A study by Essential Retail showed recently that across the world, 44% of B2B buyers bought directly from sellers before the Covid-19 outbreak. This number is now only 16%. As the segment grows, buyers will look for sellers with whom the customer experience is fast, cheap, efficient and trustworthy.
With MarketCentral, B2B suppliers can build an online business that promises trust, speed and ease-of-use. They can build networks online and create personalized experiences, as well as use data to improve their existing customer approach. To read more about how MarketCentral can help your business, click here.