Entrepreneurship and Competition in the Time of Covid-19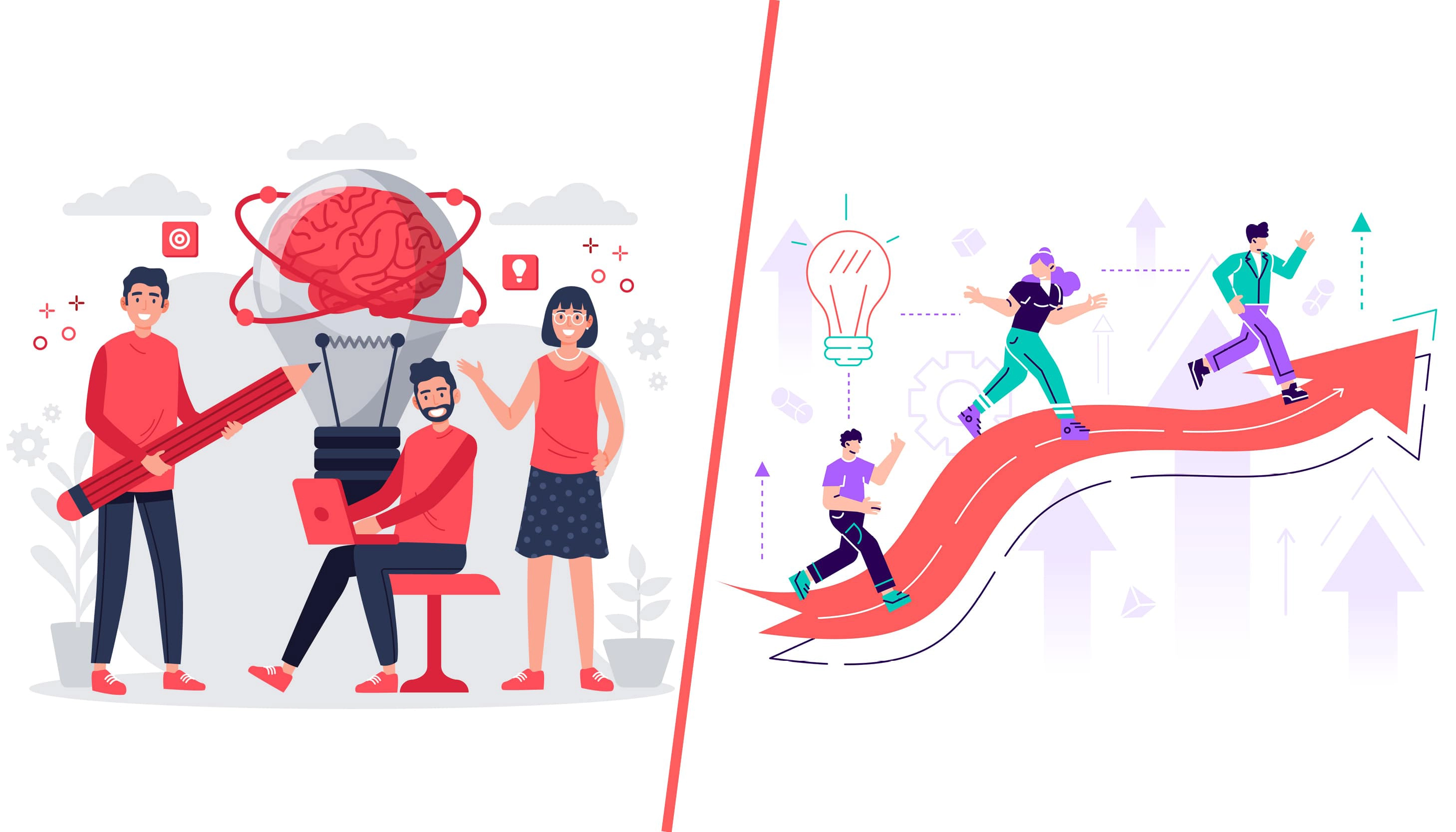 What's the News:
The news we've read about Covid-19 and the economy points to downward trends, struggles and new challenges. However, now research suggests that there was also a positive in the form of new companies being created across India. Registration of new companies over the period of April to August 2021 has increased by 25.3 percent as compared to the previous year.
new-company-formations-beat-covid-19 jinx
What does this mean for Small Businesses?
As more and more companies choose new business practices, the competition in the market is going to increase. Here's how new company creation will change the competitive landscape for SMBs:
Digital transformation will set businesses apart: Covid-19 sped up digital adoption across India, which means that more and more new businesses are now learning how to use online tools. With lower capital investment and physical space required to start up, these companies are finding ways to reach their customers faster. This trend will make getting online necessary for all businesses if they are to survive and succeed.
A new, lower barrier to entry for small businesses: New public policy ideas created due to the pandemic, such as 'Work from Home', digital payments, e-currencies and emergency government welfare schemes, have all been helpful in speeding up new company formation. Virtual business meet-ups, online conferences, and small business webinars have helped more people access and understand the business world better. This has reduced barriers for new businesses to enter the field.
New customer needs will dictate which businesses succeed: With lockdowns, work-from-homes and new working models, the needs of customers have changed. On the demand-side, online purchases have risen as more customers stay at home. On the supply-side, obtaining resources can become difficult, and so entrepreneurs are forced to innovate. Many people began to move into fields previously unexplored such as fitness and wellness, crafts and hampers, home-cooked food and premixes, catering, and hobby stores. This promises an increase in new SMBs catering to new customer needs online
Our Final Viewpoint
The pandemic has created challenges that can be turned into golden entrepreneurship opportunities.
With rising competition online, SMBs will have to modify existing business models, add new channels and grow business networks to adapt faster.
As small businesses undergo this transformation, MarketCentral is here to equip them with the necessary tools required. Specially created for helping small and medium businesses succeed, MarketCentral is a platform where SMBs and new companies can enter the growing online market and manage their business with ease.