What is branding and why do small businesses require it?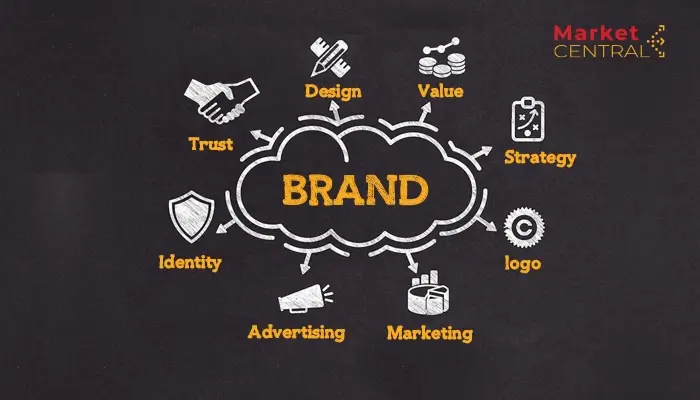 In this series, MarketCentral's ViewPoint will dive into brands, branding, and how your business can become a brand.
Have you seen these logos before? Have you ever thought about why or how so many people instantly recognize these logos? If you have, you already understand the concept of brands and branding.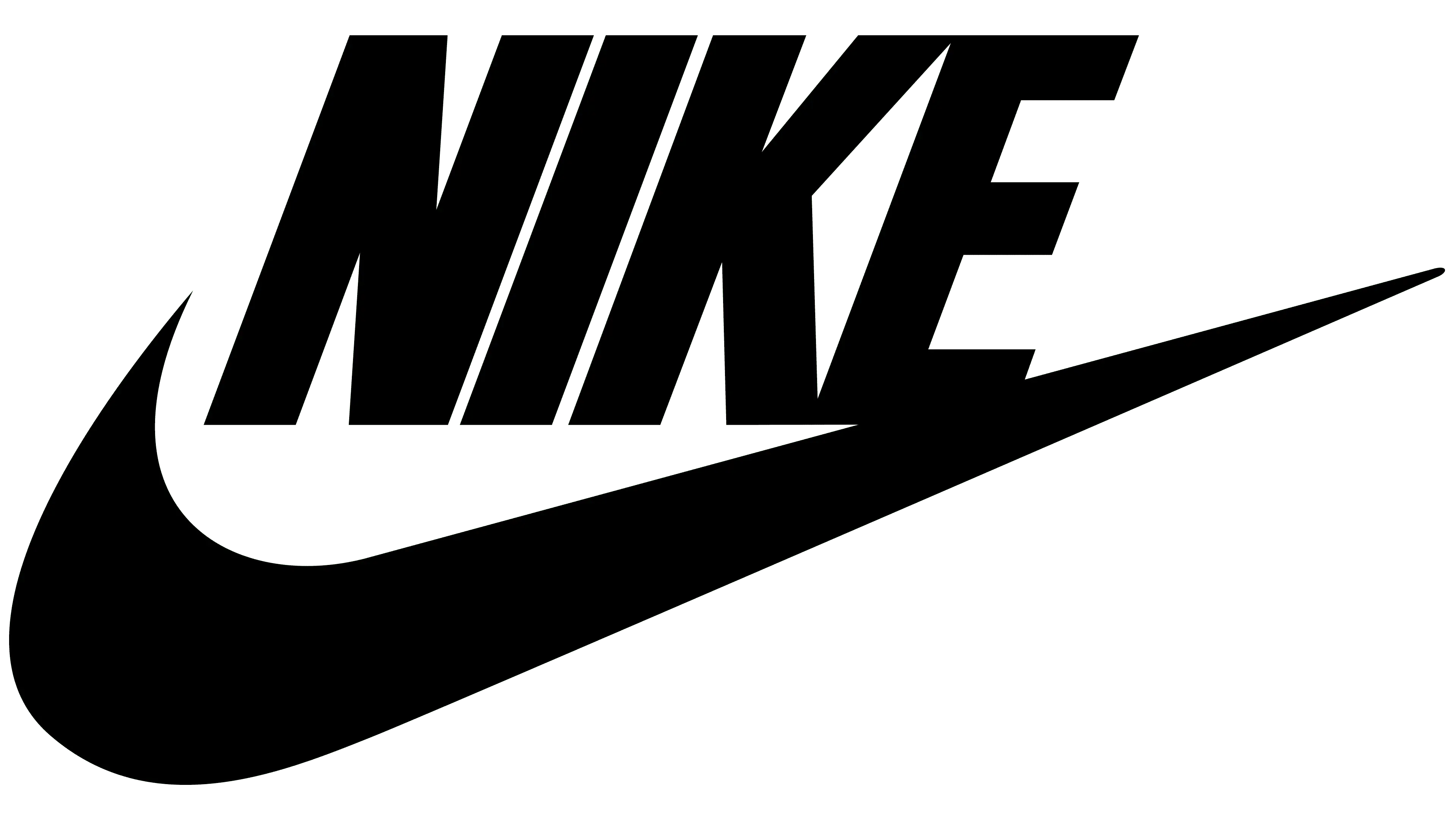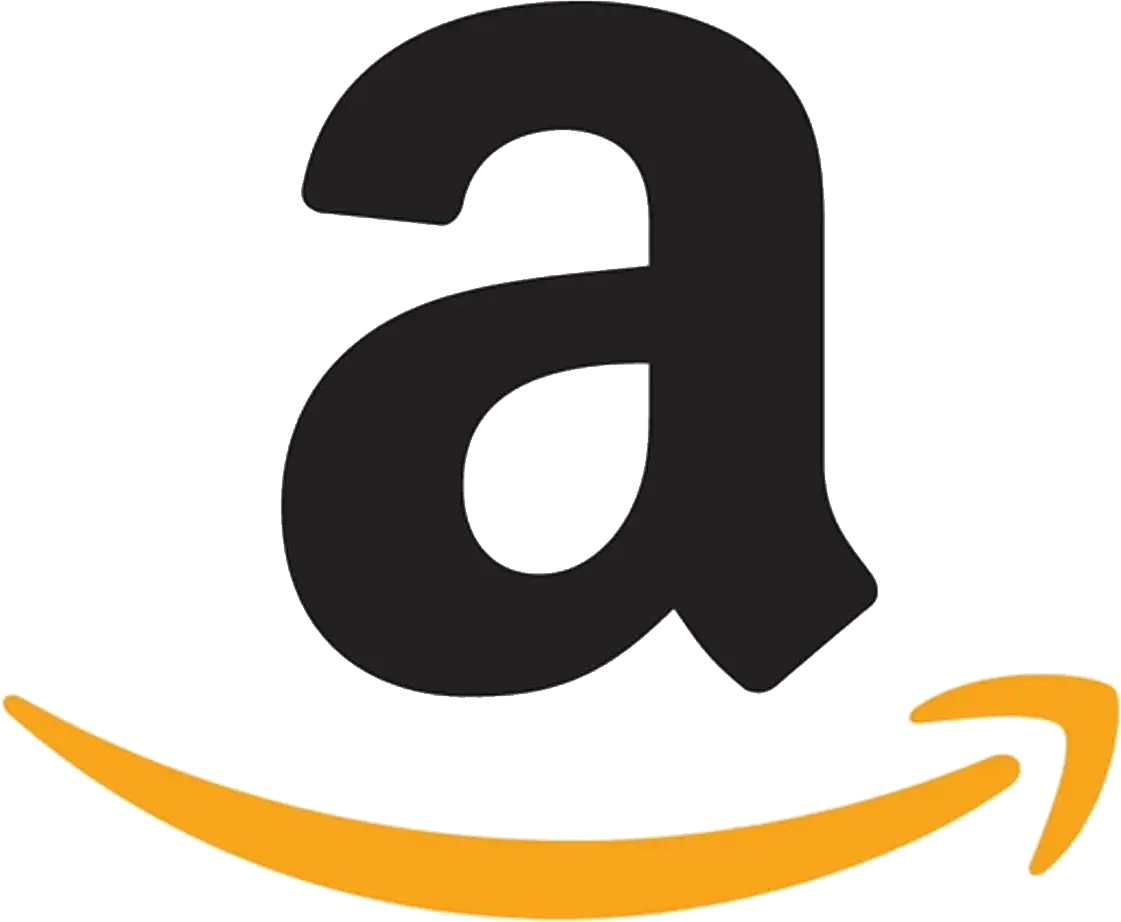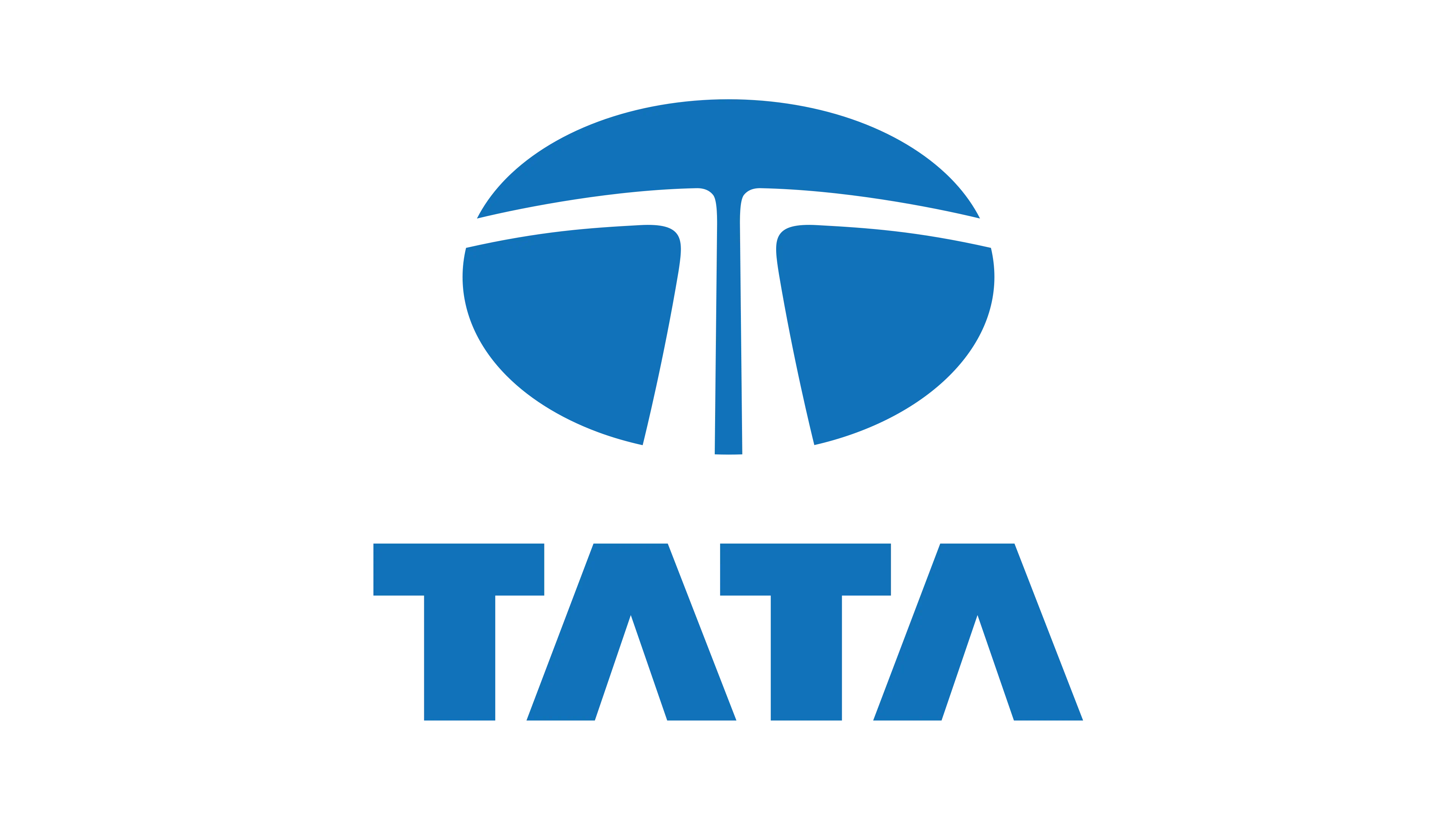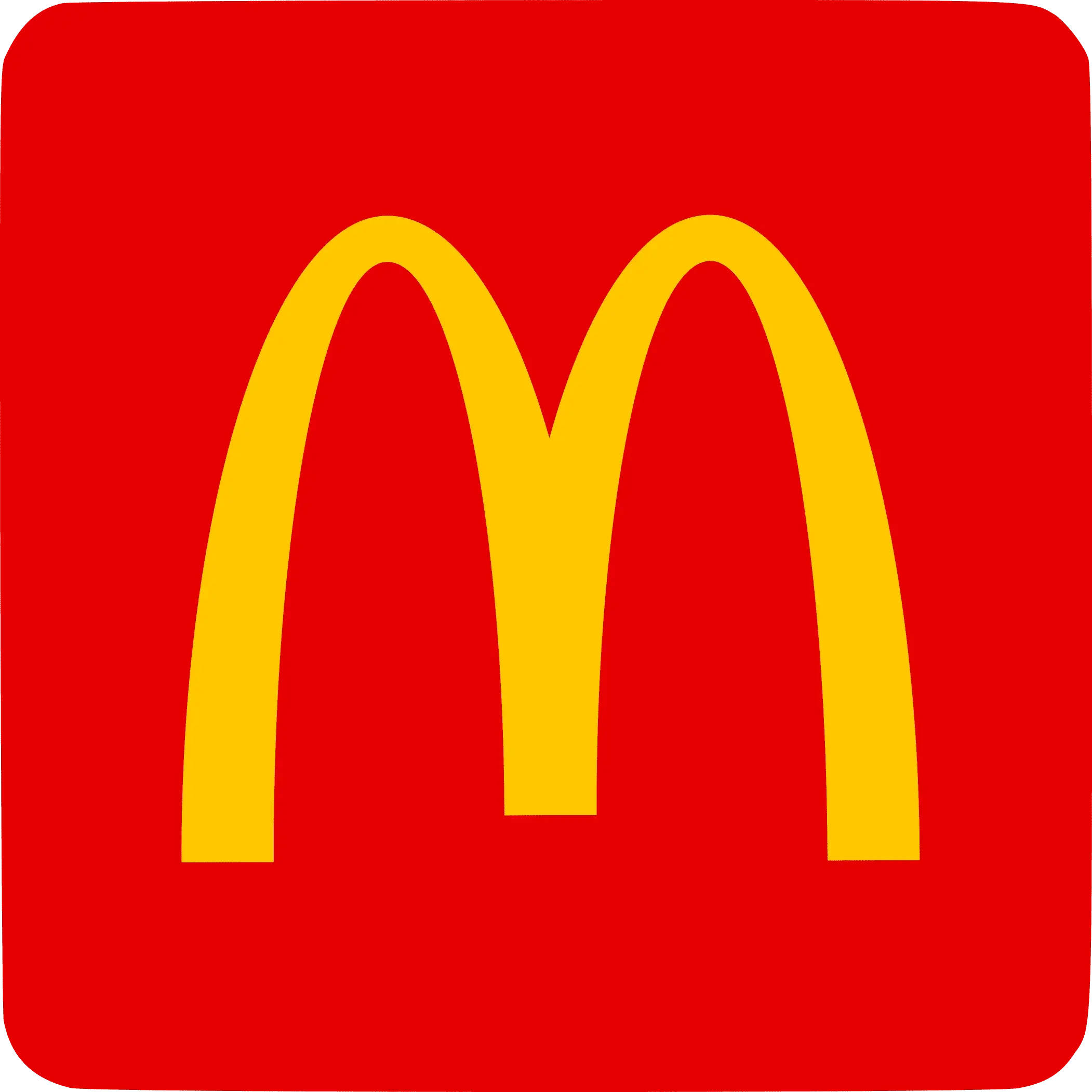 A brand is a promise. It stands for all the benefits that an organization promises to deliver to its user. These benefits can be functional, such as with Indigo, whose brand promises on-time arrival. Or the benefit can be emotional, such as the trust and homeliness tied to the Tata brand.
Simply put, a brand is born when there is something that sets it apart from other sellers of similar products—something that helps customers to choose it instead of many others like it.
An easy example to take is choosing airlines: many customers today choose Indigo for their on-time promise as compared to other brands. Another example: while many shops sell fried chicken, customers still know and understand that KFC is the 'original' fried chicken brand.
A brand has two components: brand identity and brand image.
Brand identity consists of visual elements. Logo, slogan, or visuals. For example, fast-food chain McDonalds has their famously red and gold M logo, and their slogan is "I'm Lovin' It." For years and years in India, MDH Masala has used their tagline "Asli Masale Sach Sach". Any Indian will immediately recognize MDH Masala when they hear that tagline. This is MDH's brand identity.
Brand image, however, is the public's perception of the brand. A great example is the Apple brand. Every Indian knows the iPhone and understands how Apple's products differ from other products in the market with their premium value, different look and feel, and a completely different operating system. This brand image allows Apple to create a loyal base of customers who identify and associate with the brand. A 'brand image' is a feeling that even translates to our film industry: we know which actors to expect what kind of movies from, and each of those actors have their own loyal fanbase.
Why do small businesses need branding?
You want your company to be the first one a customer thinks of when they want to make a particular purchase. Branding is how your business can:
Let people know who your product or service is for. Is it for new mothers or for people who love cars? Maybe your company manufactures cement and you want to communicate to builders.
Help them know what to expect from your product/service. Maybe your brand promise is to make cement stronger than any other cement in the market, or maybe it is to add trendy design styles to your textile business every week. Branding helps you communicate this idea to your customers and makes it clear why you're the best choice out of all the other choices the customer is considering.
Create customer loyalty.Every business, big or small, wants their customers to instantly recognize them, their logo and their product. This will help customers talk about your business, to make repeat purchases, and to become loyal to you.
Create the feeling of 'premium'. Branding is also how small businesses can create a 'premium' feel. As your brand identity becomes strong, the value customers place on you also increases.
To conclude, branding is how you will create positive feelings and associations about your company, thereby leading customers to purchase more from you.
In next week's ViewPoint, we will dive into how small businesses can start to create a brand - stay tuned!
Read more from Viewpoint: