Branding for Small Business - What is It, and How to Do It.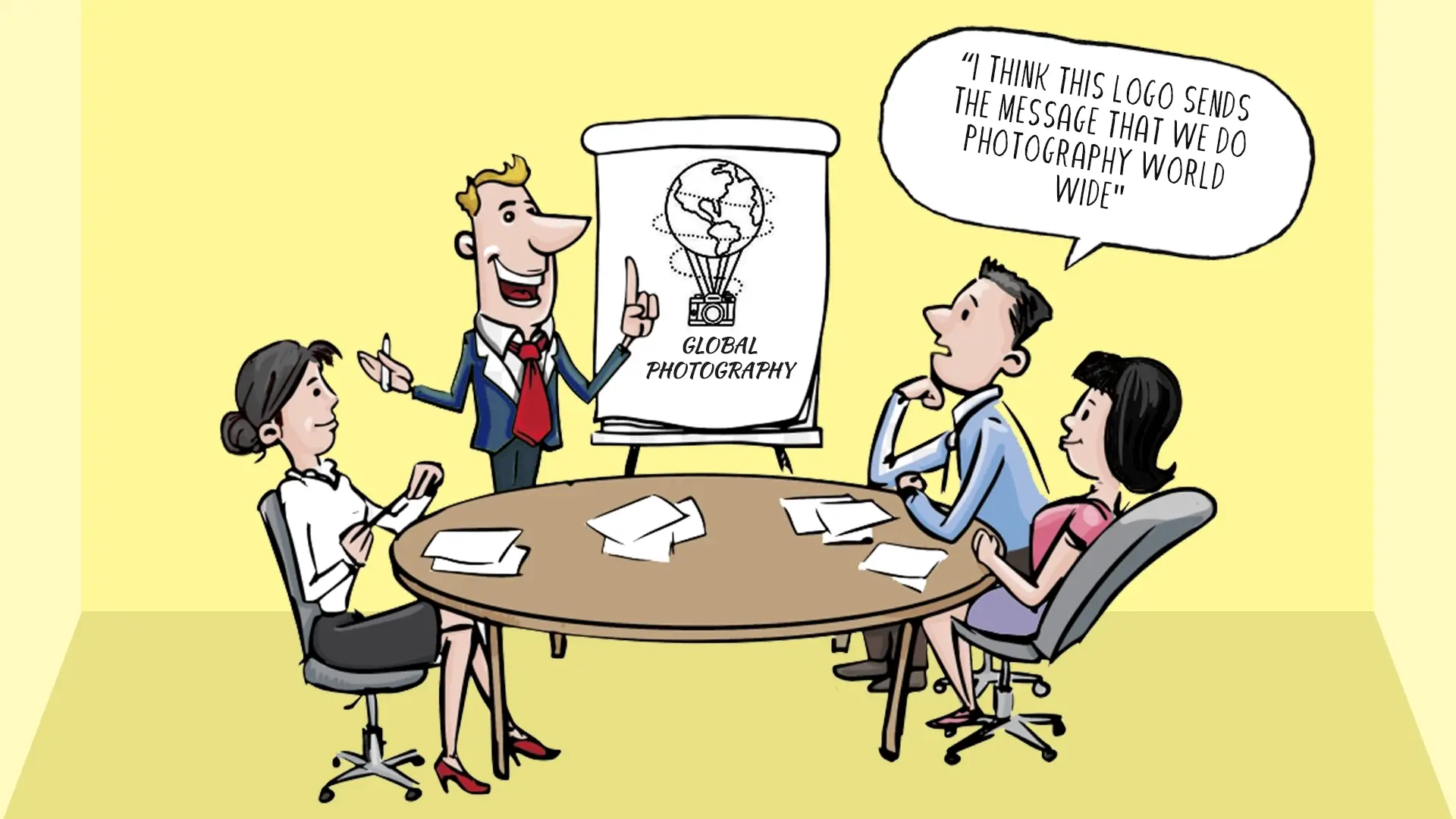 Last week, we discussed the basics of branding including brand image, brand identity, and why branding is required for small businesses. This week we'll look at some examples of small businesses that have become big brands, and also some ways for a small business to create a great brand.
MDH masalas is a small business that became a big brand. Started by Mahashay Dharampal Gulati, the MDH brand is well-loved in all Indian homes. Everyone knows the interesting masala advertisements as well as the slogan "asli masala sach sach". By promoting quality and affordability, MDH was able to create a strong brand in the spice sector. This brand vision helped them succeed.
Another example is Rupa. A men's vest company, Rupa became a big brand. Rupa did this by associating their brand with comfort. "Yeh aaram ka mamla hai" was the slogan, and customers began to think of Rupa as a "comfortable" vest. This association made them a strong brand with a strong value.
A recent big example of a small business making it big is Fogg. Fogg deodorants, created by Vini Cosmetics, promised to give customers more perfume, more deodorant, and less gas. This brand value was created because Fogg knew that customers often felt cheated by how much gas was in deodorant bottles. By promising to be different, Fogg was able to conquer the market.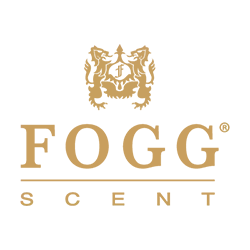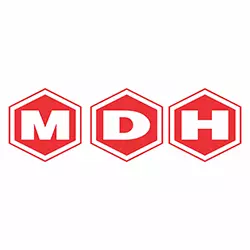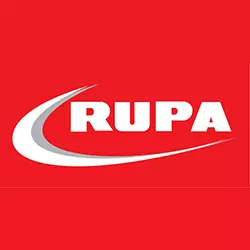 So how can you do something like this for your brand?
Find a proposition. Understand what makes your business different from your competitors and communicate this to customers. Why should customers choose your brand and not any other?
Have a unique brand name. Think of brands like Nykaa, Wagh Bakri, Red Label, Fogg and more. They all have names that draw attention only to their brands. This will improve your discoverability on the internet and also make it easier for customers to remember you.
Be clear about the benefit your business provides. Whether it's a price benefit, a quality benefit, or a benefit in terms of usage. Nycil powder isn't just a powder, it's "cooling" during summers. Moov is not an ointment but a "pain relief specialist". Allout is about "complete bedtime protection", not just a mosquito repellent. Each of these brands have defined a benefit. This helps customers think of those brands when they need something.
Know your target audience. What sort of customers do you want to communicate to? Where do they live, what do they do? Are they men, women or children? What kind of television, movies or entertainment do they like? Knowing information about who is most likely to purchase your products or services will help you communicate to them better.
Customer experience matters. Building relationships and loyalty with customers are the biggest part of creating a brand. Brand building should also include some ways to improve customer loyalty. Keep in touch with old customers, email them or message them, and let them know about new products or services in your business. According to Harvard Business Review, increasing repeat customers by 5% can make profits go up 25 to 95 percent.
Branding is thus absolutely important for MSMEs in the B2C as well as B2B space to reach more customers, improve customer loyalty, build trust, and create competitive advantage.
At MarketCentral, we help small businesses improve their branding by enabling them to add brand logos, product showcases, and use email marketing to communicate with customers. Further, our networking tools provide a way for MSMEs to network with other business owners and build greater credibility and trust. Our website templates and tools are also designed to promote better branding.