Amazon is Opening Physical Stores. What Does it Mean for Small Businesses?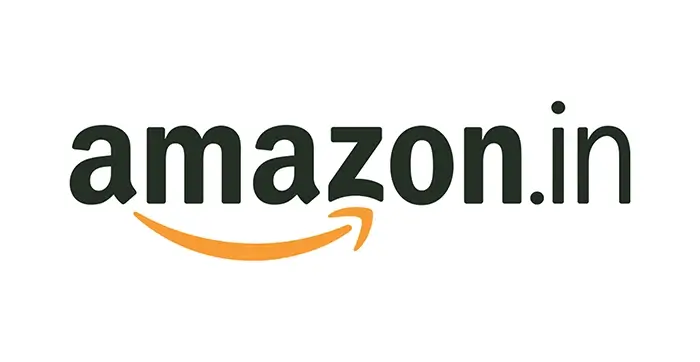 What's the News:
The business world has been talking about Amazon opening supermarket-style stores. The online giant has tried offline sales before: its Amazon Go model had small, semi-automated shops, and it had also opened stores for Books and devices such as Kindle. However, this is the first time that Amazon is launching large department stores.
We read the news here:
What does this mean for Small Businesses?
Even Amazon, which had a huge increase in shoppers during the COVID-19 lockdowns, is expanding its model offline. Amazon is not the only online company to try this. Furniture stores like Pepperfry, makeup website Nykaa, and even food website Freshmenu are all trying offline stores.
Why should you also go for more than one channel?
More Channels, More Reach, More Customers, More Revenue: Having a presence both online and offline is of greater benefit as you can reach more customers anywhere.
Experience Offline, Buy Online: Your customers can see and feel the product in the offline store, while being able to buy it online later. This leads to better customer experience.
Better Brand Building: You can grow your brand and improve your brand's name, image and loyalty by being present offline and online, wherever your customers need
Future proofing: You can take advantage of changes in the market, or unpredictable situations. During lockdown, for example, online businesses saw a sudden boom.
Our Final Viewpoint
The trend of online businesses opening offline stores, or offline businesses coming online will continue. This is because businesses are realizing that customers prefer to shop in a mixed way.
For example, a customer might first see a product online, try it offline, purchase it online, and then sometimes return or repair it offline. Therefore, being on both channels is important.
Companies need to keep pace with customers by being where they shop: offline, online, on Instagram, Facebook or even Whatsapp. The ability to change and adapt is key to building a business that can grow in all situations.
Amazon's decision to open offline retail means they're not ready to lose a single possible customer, both online and offline.
How about you?