What is SEO or Search Engine Optimization, and How Can It Help Your Business?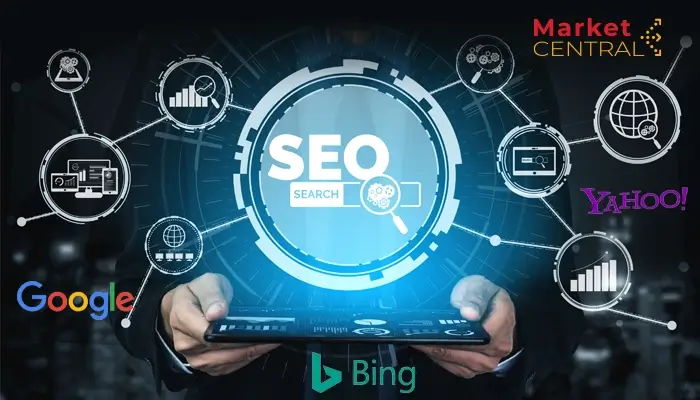 Think of this example: you want to buy a bicycle. When you decide to purchase it online, you go immediately to Google, Safari or any other "search engine." When you type in "buy bicycle", some advertisements and websites show up.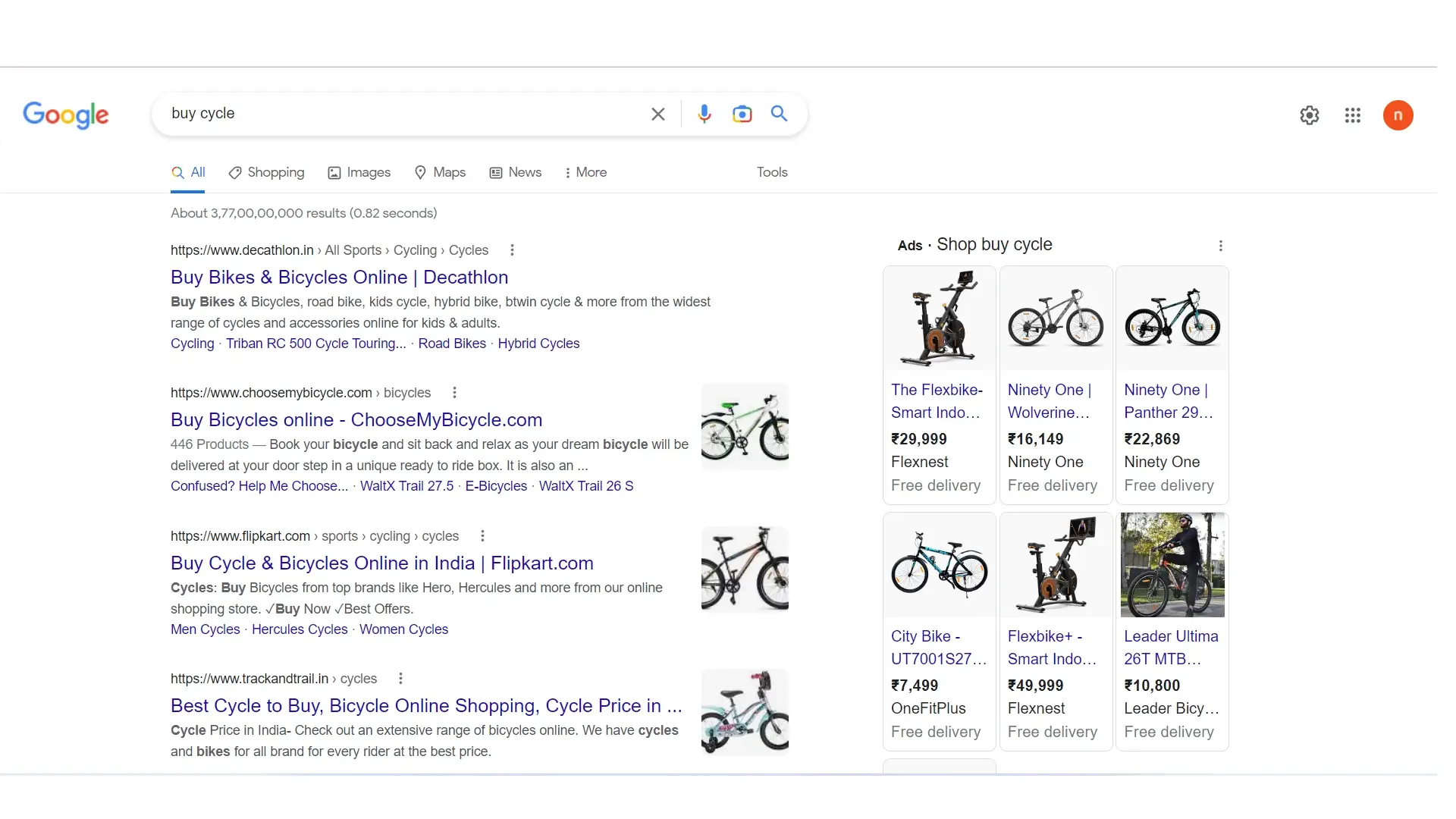 As a customer, you will click a website that shows in the first page of these results. As a cycle making company, the higher the company's website is above their competition, the more the customers and orders they get.
In today's world, Search Engine Optimization is of very high importance. A business needs to rank their website above that of their competition to increase customers, number of orders, and even brand awareness. Search Engine Optimization, or SEO, is a practice by which your website content is "optimized" to help your business appear on the top of search results.
Now how do you perform good SEO?
The first step is to create a website. Your products are going to be more findable, and your customers are going to discover you more if you have a good website. Create a website with a platform that provides easy customization features and has in-built SEO tools. MarketCentral is one such platform.
On-Page SEO vs Off Page SEO.

On-page SEO means everything that is there on your website. From your About Us section, to your product description, design elements, page links etc., everything that sits on your page contributes to ranking your website.
Off-Page SEO refers to website promotion done outside your website. This includes all your social media posts, email marketing, QR code promotions, external links etc. with which you promote your website. Off-page SEO also contributes to the ranking of your website.

Do keyword research. This is the most important part of understanding and using SEO. Keywords are words which are relevant to your business. For example, a bicycle company might use words such as: cycle, road bikes, hybrid cycles, mountain bikes, e-bikes, stationary bike etc. By creating a list of keywords most relevant to your business, you can understand how customers might be searching for products similar to yours. By using these words on your website, you can greatly increase how much traffic your site gets.
Make sure your website is mobile friendly. In today's world, over 50% of traffic comes from mobile devices. Google and other search engines perform "mobile first indexing" which means that it ranks websites basis how well they perform on mobile. When you create a website with MarketCentral, your website will automatically be mobile-friendly.
Have proper titles and content. It is very important to describe what your website contains. Use clean, proper headlines and descriptions about your business. They should clearly say what sort of products or services you sell. This will lead to more people clicking on your website when they see it in the search results.
SEO is one of the most important priorities in online marketing. It is the way in which customers discover your website. With a good SEO strategy, you can improve your revenue and increase customers in no time.
On MarketCentral, you can choose your SEO keywords and add important website information – all while you create your perfect business website. We've made SEO simple to help your website rank higher. Register Now to get started.
Also read: