Sustainable Growth (PART 2): How MSMEs Can Grow Sustainably With Three 'R's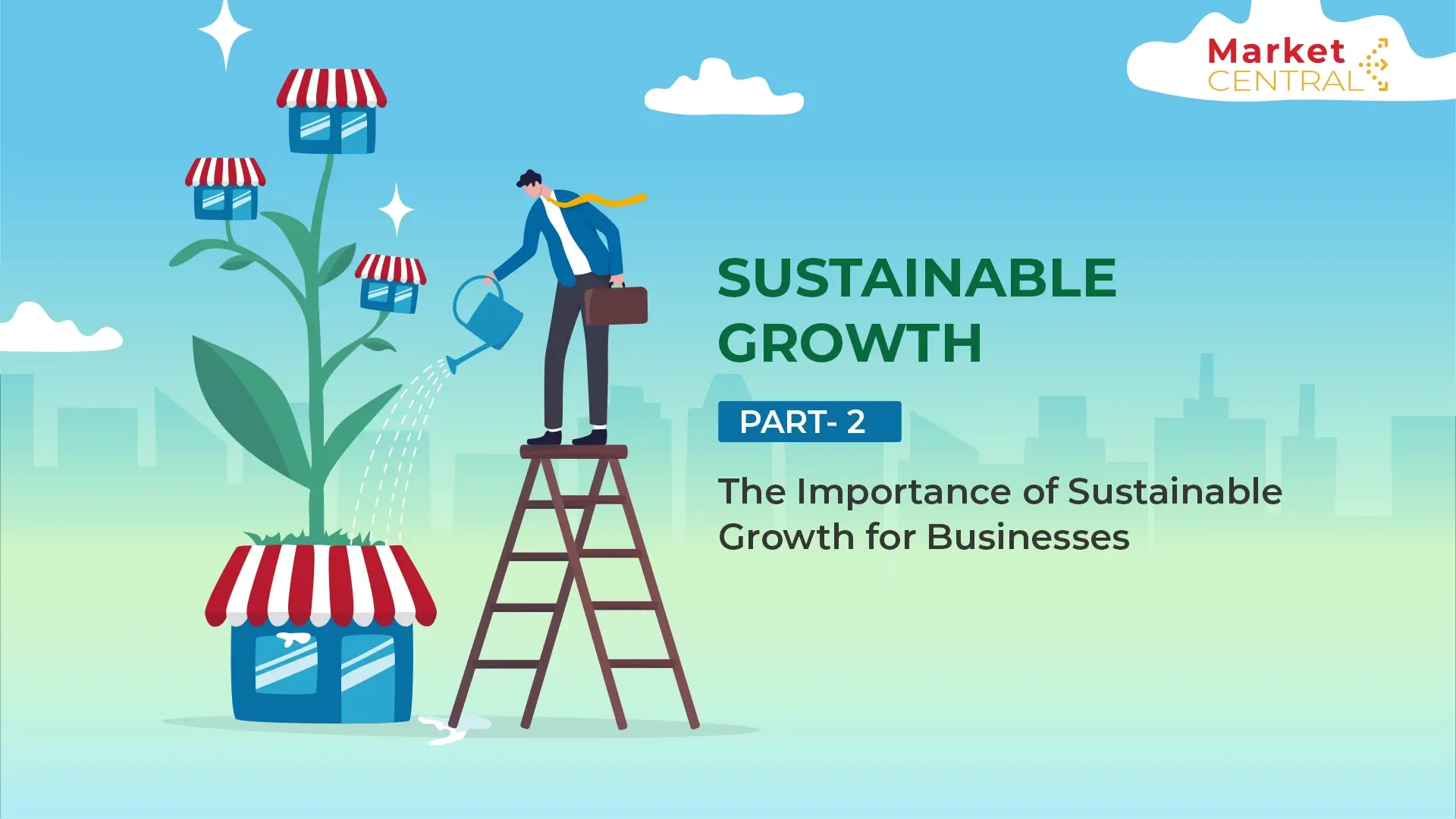 Last week we discussed what sustainable growth means for businesses and why it is important for MSMEs. This week, let's take a look at some ways in which MSMEs can help to achieve sustainability in a Repair, Recycle and Refurbishment (RRR) space.
What is E-waste? How can Repairing help to reduce it?
Electronics are a very important part of our lives as they make our work easier. Companies keep releasing new models with better features to make appliances even more efficient and useful. However, when old electronic appliances are simply thrown away in favour of newer models, it leads to wastage of energy, money, and raw materials. This is known as e-waste. The vast amounts of e-waste are very harmful for the environment.
Often the discarded appliances can be used for a long time if they're repaired properly, but most people don't have the knowledge or expertise to do so on their own.
How can MSMEs help?
REPAIR: MSMEs can flourish in this space by providing trustworthy and organised repair services. The repair economy is estimated to be about $20 billion, and it provides job opportunities for those who are skilled in electronics repair and maintenance but are unable to find employment in the competitive job race. Repairing is a part of Indian culture, and it can not only make electronics last longer but also improve their performance. By building the repair economy, MSMEs can pave the way for a sustainable future.
REFURBISH: Even if an appliance cannot be repaired, its parts can still be used to make some other product. This is known as Refurbishment. MSMEs can not only help to repair and refurbish electronic appliances and raw materials, they can also participate in designing electronics that are easy to repair and upgrade. With some innovation and technological support, MSMEs can create a market for such products that are economically, socially, and environmentally sustainable.
RECYCLE: According to a Central Pollution Control Board report in 2019-20, India generated 10,14,961.2 tonnes of e-waste for 21 types of electrical and electronic equipment (EEE). These include harmful substances such as lead and mercury, which can seriously affect our health if they enter our body through food or drinking water. However, e-waste also includes important materials such as iron, steel, copper and plastics, which should be extracted properly so that they can be reused. MSMEs can play a major role in reducing e-waste and developing electronics that are mostly, if not completely, recyclable.
Sustainable development is the need of the hour. MSMEs can take this opportunity to not only grow their own businesses but also lead the way towards a cleaner, greener, and brighter future for all businesses.
MarketCentral supports businesses in their journey to consistent success. Register now to be a part of an amazing network of over 23000 businesses who are growing digitally.
Sustainable Growth (Part I): The Importance of Sustainable Growth for Businesses: https://www.marketcentral.in/market/viewpoint/36/importance-of-sustainable-growth-for-business.
5 Ways to Keep Your Online Business Growing https://www.marketcentral.in/market/viewpoint/27/keep-online-business-growing.