Covid-19 Second Wave: What Can Small and Medium Businesses (SMBs) Learn From It?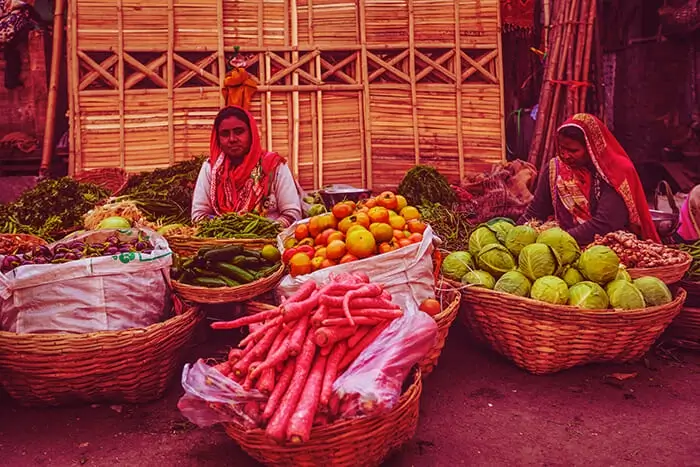 What's the News:
A series of lockdowns last year have made big shifts in how Indian small businesses work. The SMB sector is challenged by stress on cash flow, government regulations, and restrictions on movement. This makes it important that small businesses adapt and make changes to how they operate. Many small business entrepreneurs have been discussing transformations which can help a small business grow and sustain during this time.
Read about it here
What does this mean for Small Businesses?
As things return to normal post the second wave, many entrepreneurs will turn to the following ways to grow their business:
Digital Commerce Will Grow Faster: As more companies go online, they will be looking for complete online business solutions. Companies will need online websites, accounting, invoicing, digital marketing and business networking to help them succeed. This will enable SMBs to grow beyond borders and reach more customers.
Cloud-Tech Solutions Will Make Business Operations Simple: Cloud technology includes internet services that customers can use without purchasing physical hardware or software. Cloud-tech will help SMBs improve data security, manage shipping and payments, create better customer experiences, and run business operations without depending on multiple vendors.
Digital Payments Will Help with Financing: By moving to digital transactions, billing and invoicing, SMBs can create a good financial record. This will be helpful in securing funds through government welfare schemes, RBI loan programs, or micro-lending.
Going Online Will Bring Future Security: Being present online will reduce dependence on manual processes. Using and analyzing customer data will help businesses respond to changing demand and market trends. This will allow businesses to overcome restrictions like lockdowns.
More Channels, More Reach, More Customers, More Revenue: Having a presence both online and offline is of greater benefit as you can reach more customers anywhere.
Experience Offline, Buy Online: Your customers can see and feel the product in the offline store, while being able to buy it online later. This leads to better customer experience.
Better Brand Building: You can grow your brand and improve your brand's name, image and loyalty by being present offline and online, wherever your customers need
Future proofing: You can take advantage of changes in the market, or unpredictable situations. During lockdown, for example, online businesses saw a sudden boom.
Our Final Viewpoint
As the economy revives post second-wave, businesses that utilize new technologies will gain the most benefit.
A good financial record is important for businesses to make the best of the government's new digital currency, emergency welfare schemes, or e-discounting systems. Managing transactions online can help create this record and improve credit scores.
Digital commerce and cloud software will bring in many more new channels such as social media or e-mail marketing, thus opening up new revenue streams for SMBs.
MSME entrepreneurs are choosing digital commerce to create a more secure future. Are you?