Amul, Parle Among Businesses That Has Cut Supplies to Udaan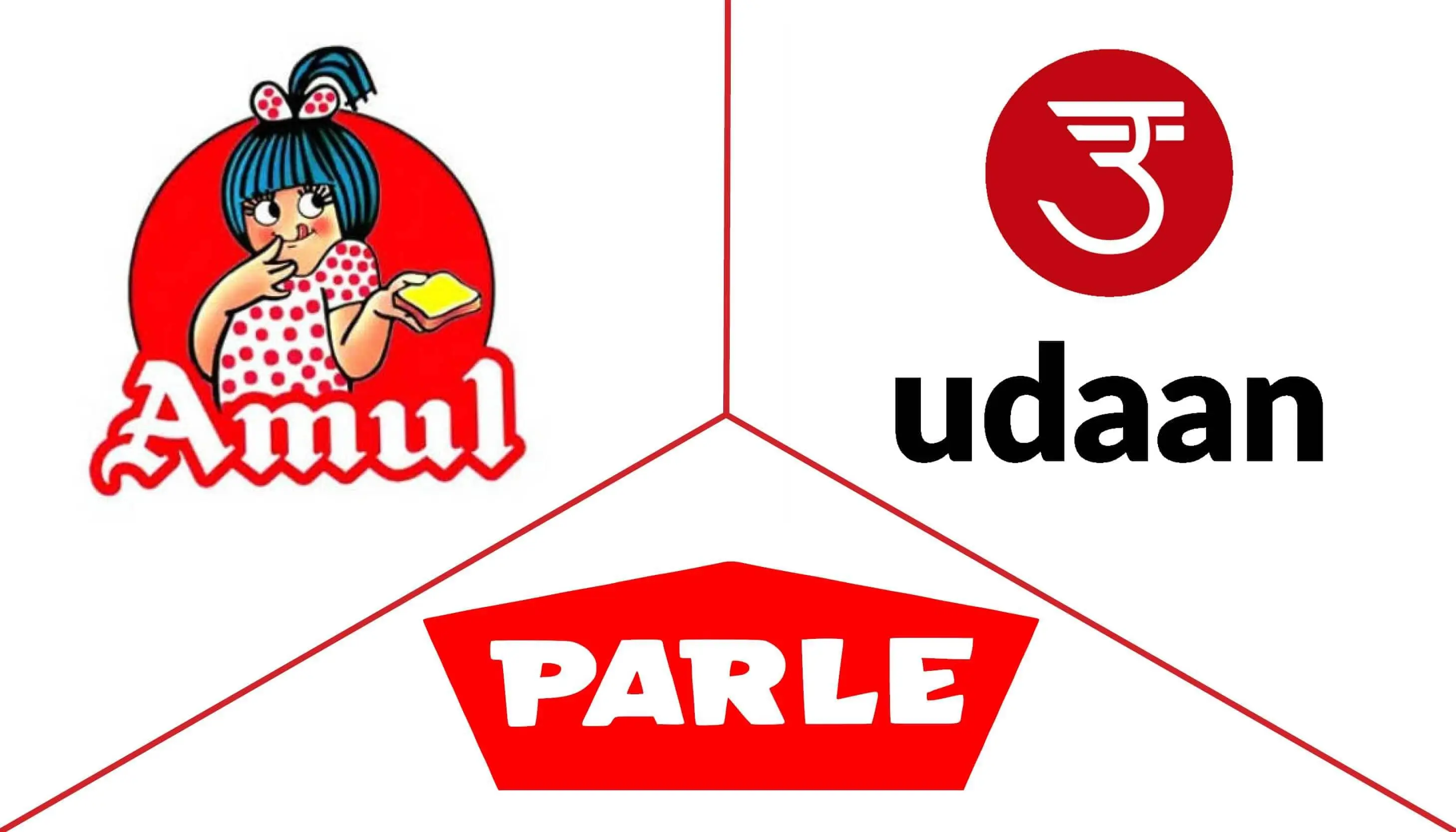 What's the News:
Business-to-business e-commerce platform Udaan focuses on providing small and medium enterprises (SMEs) with honest pricing and a wide variety of products across multiple categories. But recently, some of India's large FMCG companies like Amul and Parle have said that Udaan is monopolizing distribution. This has led to them not supplying goods directly to Udaan.
Read about it here
What does this mean for Small Businesses?
Udaan wants to simplify distribution of goods and services among small and medium businesses, wholesalers, manufacturers, traders and retailers. Now, stating that Udaan has too much control over distribution of their products to retailers, companies like Parle and Amul have stopped supplying to Udaan.
The concern of the FMCG companies is that Udaan is doing distribution to retailers directly. For a company like Amul, which has over 10,000 exclusive distributors, Udaan's method of selling directly to retailers means that it competes with Amul's own distributors. This ends up negatively impacting Amul's distributors.
But for retail small enterprises associated with Udaan, these new changes might cause uncertainty in prices. This is because, in the absence of direct supply from Amul or Parle, Udaan will have to buy their goods from the open market. This will increase prices on Udaan, thereby causing challenges to the SMBs that buy from them at lower costs.
These SMBs will then have to turn to other wholesale distributors, where they might not receive competitive prices or ease of buying as they would with Udaan.
For "must-stock" items such as Parle biscuits or Amul products, such price fluctuations will put a big strain on small and medium retailers.
Our Final Viewpoint
While large distributors and retailers have a wider support network, smaller businesses often deal with unpredictable market conditions and pricing changes. Marketplace model e-commerce is not free from such fluctuations, as we can see in this case with Udaan. One way for small businesses to combat uncertainty is by investing in creating their own online channels.
By having control over buying and selling leads, reaching more customers, and expanding their own network, small businesses can make themselves shock-proof from such sudden challenges.
MarketCentral is also committed to equipping small businesses with these tools. Growing stably without disruptions is the need of the hour. At MarketCentral, we help businesses do exactly that.